JOURNALISM
JOURNALISM LECTURING & TRAINING
FILM & DOCUMENTARY

- Documentary
- Factual Animations
- Short Films

PHOTOGRAPHY

- Documentary Photography
- Photojournalism
- Analogue

WRITING
Video Work
---
"Ulster Gaelic, It's Yours Too!" : Gail Mc Cune
Sept 14th 2020
First instalment in a series of factual animations aiming to raise awareness about the Irish language in Protestant, Unionist and Loyalist communities in Northern Ireland
Direction; production and sound editing by: Don Duncan
Animation by EnterYes (Belfast)

Turas go Sidi Bou Said, Túinis [MoJo, as Gaeilge]
April 12th 2018
A visit to the historic area of Tunis called Sidi Bou Said. Entirely produced on mobile for Molscéal (TG4)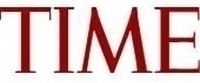 Libya to Citizens: Give Up Your Guns
Jan 6, 2012
In the civil war before the downfall of Muammar Gaddafi, a lot of guns and weapons were distributed in Libya. The National Transitional Council is now trying to take them back.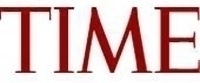 Purging Libya's Schools of Gaddafi's Propaganda
Dec 12, 2011
Muammar Gaddafi's famous Green Book was once required reading for every Libyan student. Now, the transitional government is purging textbooks and lesson plans of Gaddafi's ubiquitous influence.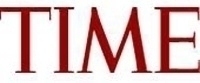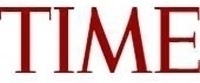 Tunisia Prepares to Vote
October 18, 2011
Young Tunisians have gone from yelling for the fall of a dictator to organizing a democratic election, and the voting infrastructure has been built from scratch

The Other Afghan War: Drug Addiction
June 14, 2011
The war against the Taliban and Al Qaeda isn't the only conflict in Afghanistan. The country's also waging another tenacious battle - against drug addiction. Don Duncan reports from Kabul.